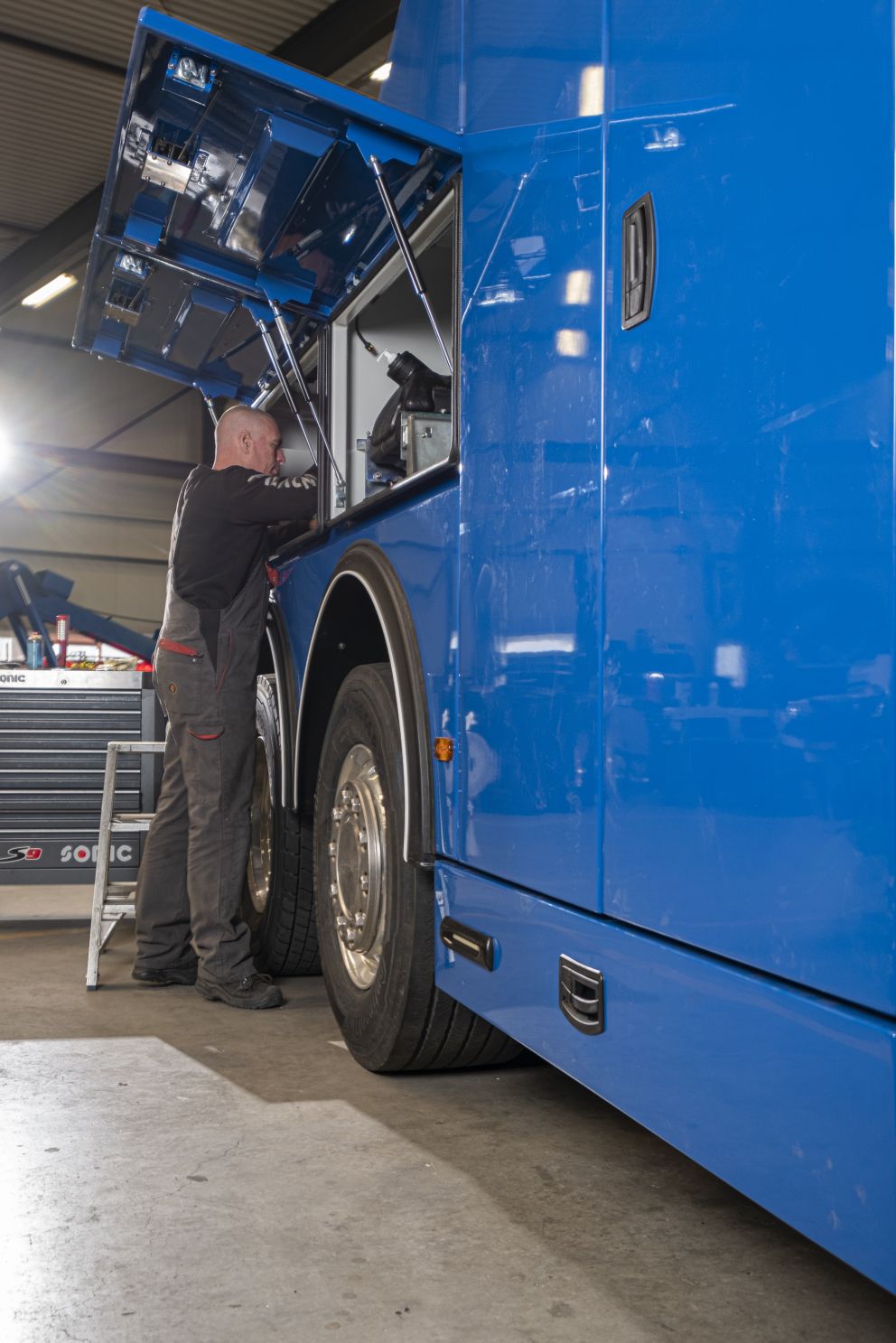 Craftsmen
work on craftsmanship every day
Falkom specialises in the production of hoisting and recovery equipment in the light, medium and heavy classes. We have been doing this all over Europe for more than 30 years. Our people are constantly looking for 'The best recovery truck for you'. Discover our various customised recovery trucks.

From a design to a complete recovery truck
In realising customised recovery equipment, we at Falkom attach importance to our vision and mission.
You can recognise a true Falkom'er by
Customer focus: this is characterised by our ability to take care of everything from A to Z.
Solid: always looking for the best possible solution for your situation.
Decisiveness: improving is not just thinking. Where there is a will, there is a way.
Innovative character: because we want the best for our customers, we are constantly looking for ways to improve.
Vision and mission
The organisation aims to build the best recovery vehicle for each customer that is functional to handle any recovery job under any conditions. We do this by building reliable, functional and beautiful recovery trucks for the customer and his driver.
The best recovery truck for you
The best recovery truck for you. That is Falkom's mission. This means that Falkom not only builds the best tow trucks, but also customises them with all the customer's wishes.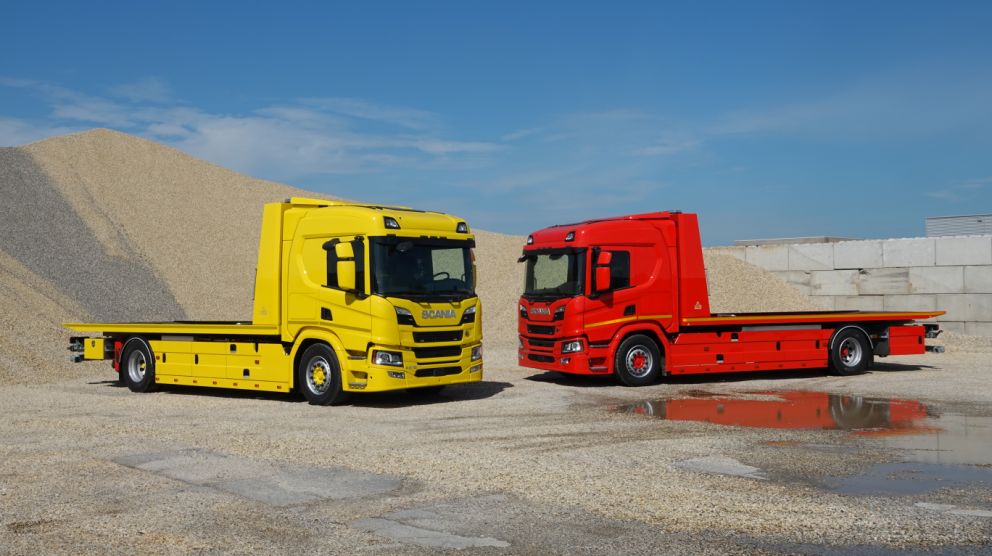 Custom-made
Really listening to customers and providing well thought-out recovery solutions on that basis. Customer-specific and a real eye-catcher.
01
A-quality
Our employees have knowledge of the latest technologies and therefore provide good advice. The vehicles are suitable for their intended use, function well and do not break down easily due to the use of the best materials.
02
Innovative
Developing smart solutions without reinventing the wheel. Special customised questions are the norm and we do not avoid them.
03
Unburdening from A-Z
From engineering and production to supplying accessories. Fast problem solving thanks to maintenance of your recovery vehicle. We stand beside you and together we will go for the best recovery truck.
04