Wrecker
our real powerhouse
Sincerely called a real powerhouse. For special work, you soon choose the wrecker type. The wrecker is often used to recover trucks and other heavy vehicles, but it can also be used for lighter recovery work. Depending on the recovery work you need to do, you can choose from our various models.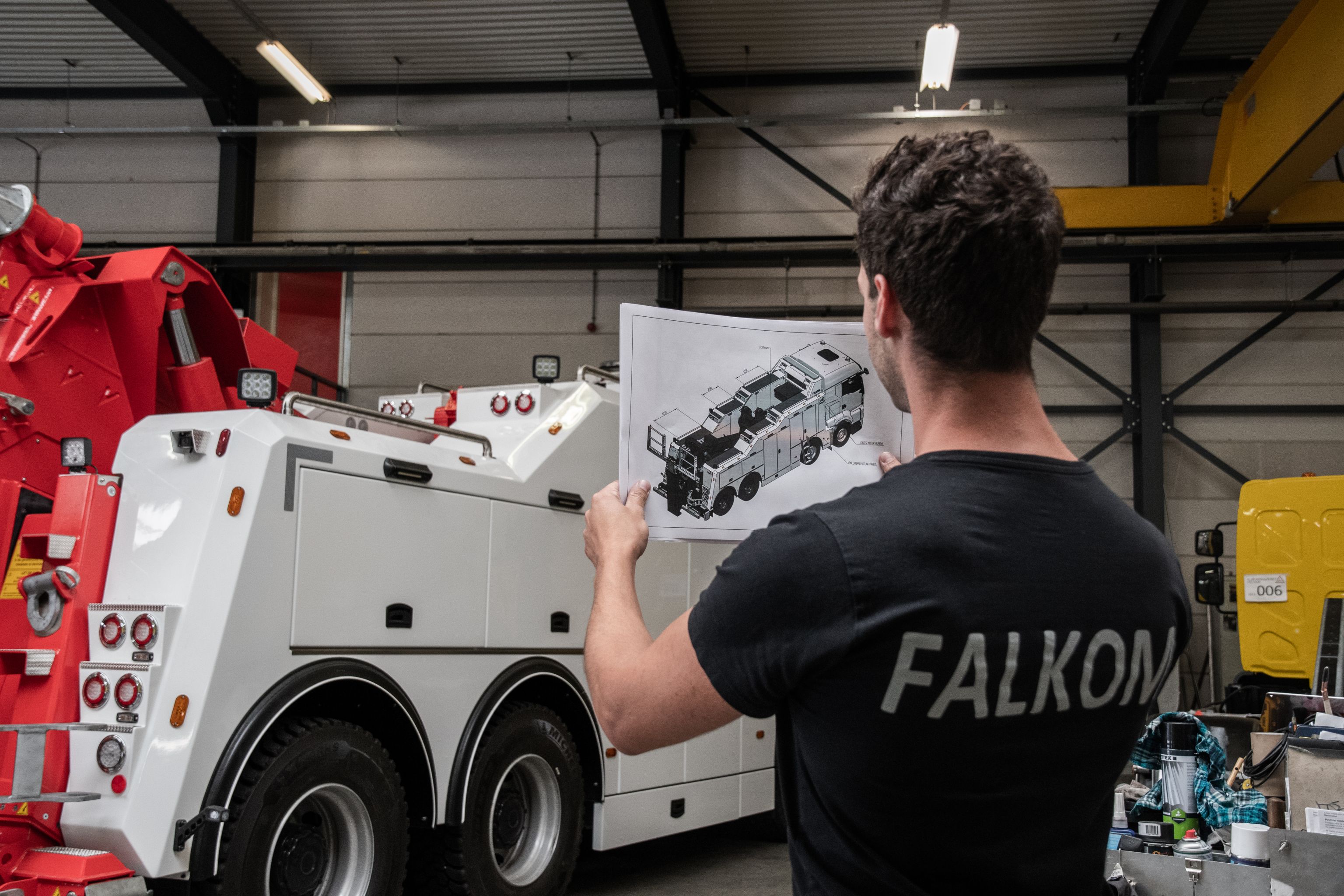 Type wreckers
You choose a wrecker entirely on the basis of customisation. See our different types of wreckers.
Customised recovery truck
Production in our own factory
A real eye-catcher
User-friendly trucks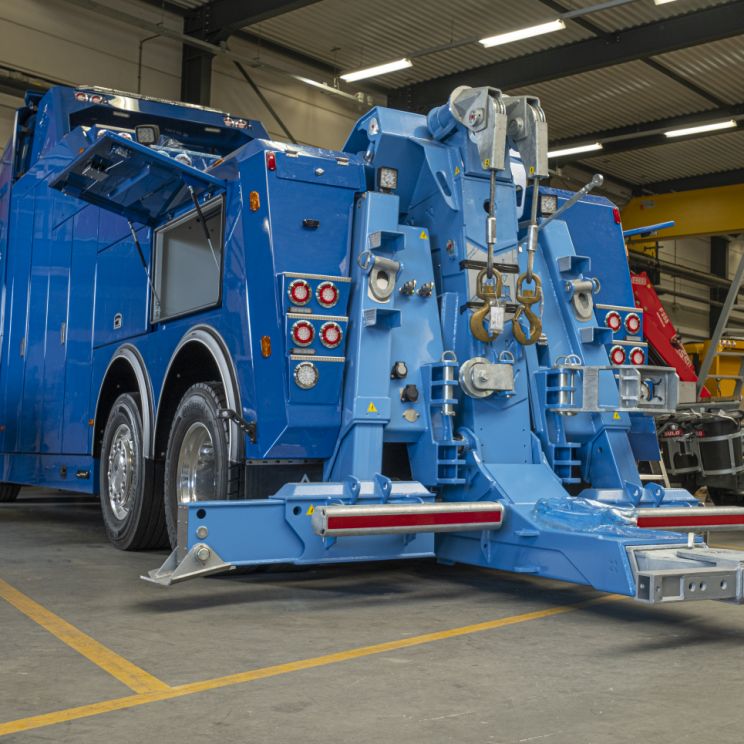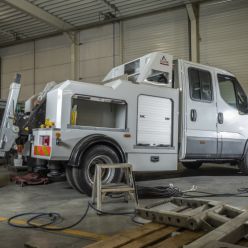 Customised recovery equipment
An inventory should show which recovery vehicle you are looking for. We translate your wishes into a customised recovery truck. It is not for nothing that we choose the best truck for the job.
Custom-made
DISCUSS THE POSSIBILITIES
Ready to drive a recovery truck that really meets your needs? Find out what 'the best recovery truck for you' will mean.