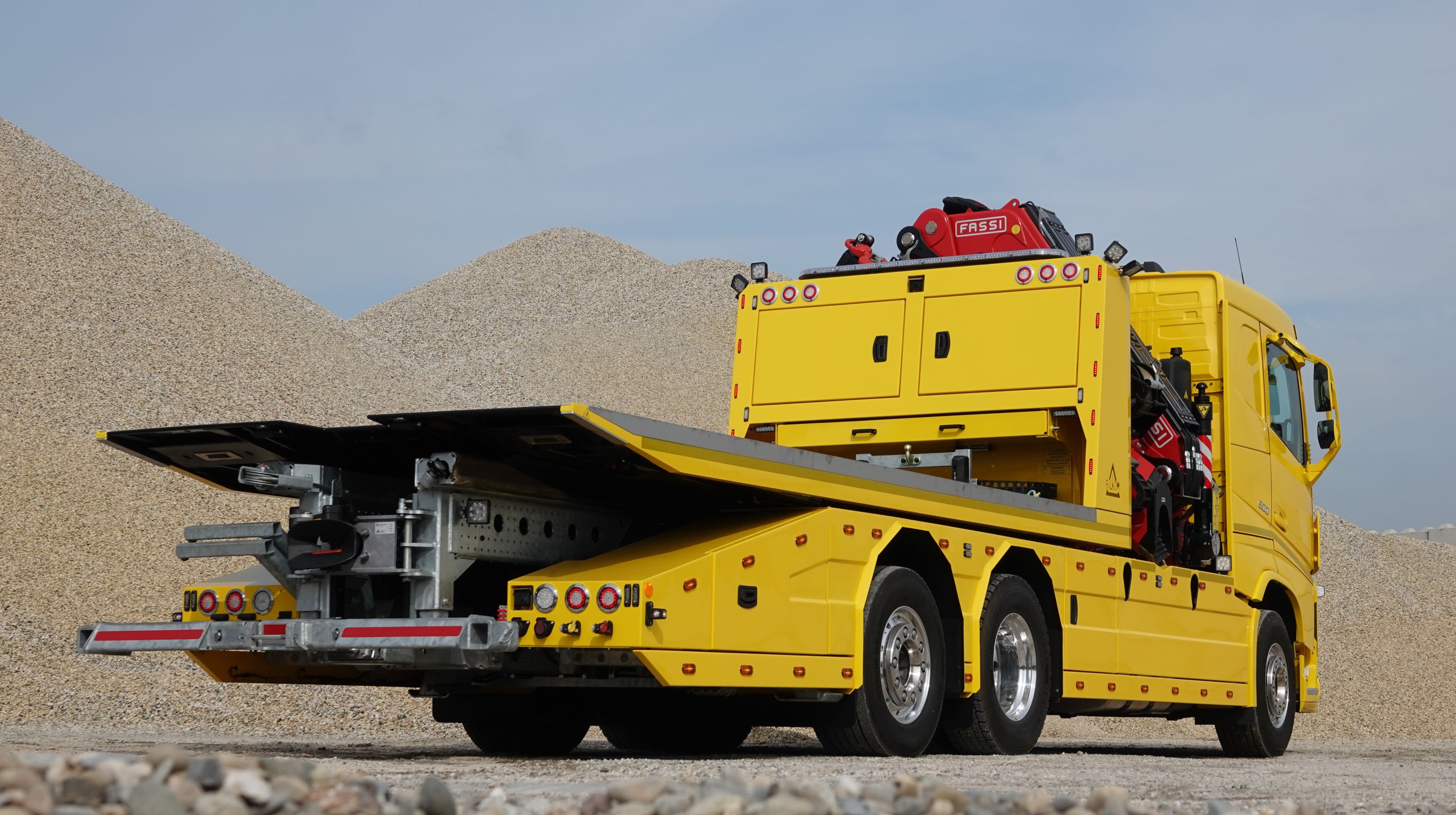 Everything for your truck under one roof
As well as supplying complete customised recovery trucks, you can also order individual parts and accessories for your truck. Order your desired parts below. You can choose to collect them or have them sent to you.
Falkom: from order to delivery
Easy ordering
Best quality
Specially tailored parts
Shipping or pick-up
Onderdelen en accessoires
Bestel uw onderdelen en accessoires voor onze trucks.