Get in touch
Get in touch with one of our employees and find out what we can do for you.
Falkom builds fully customised recovery equipment. Call or mail Falkom.
Morsestraat 34
4004 JP Tiel

+31 (0) 344 621 260

info@falkom.nl


VAT nr. NL 8059 42 968 B01

CoC nr. 11032827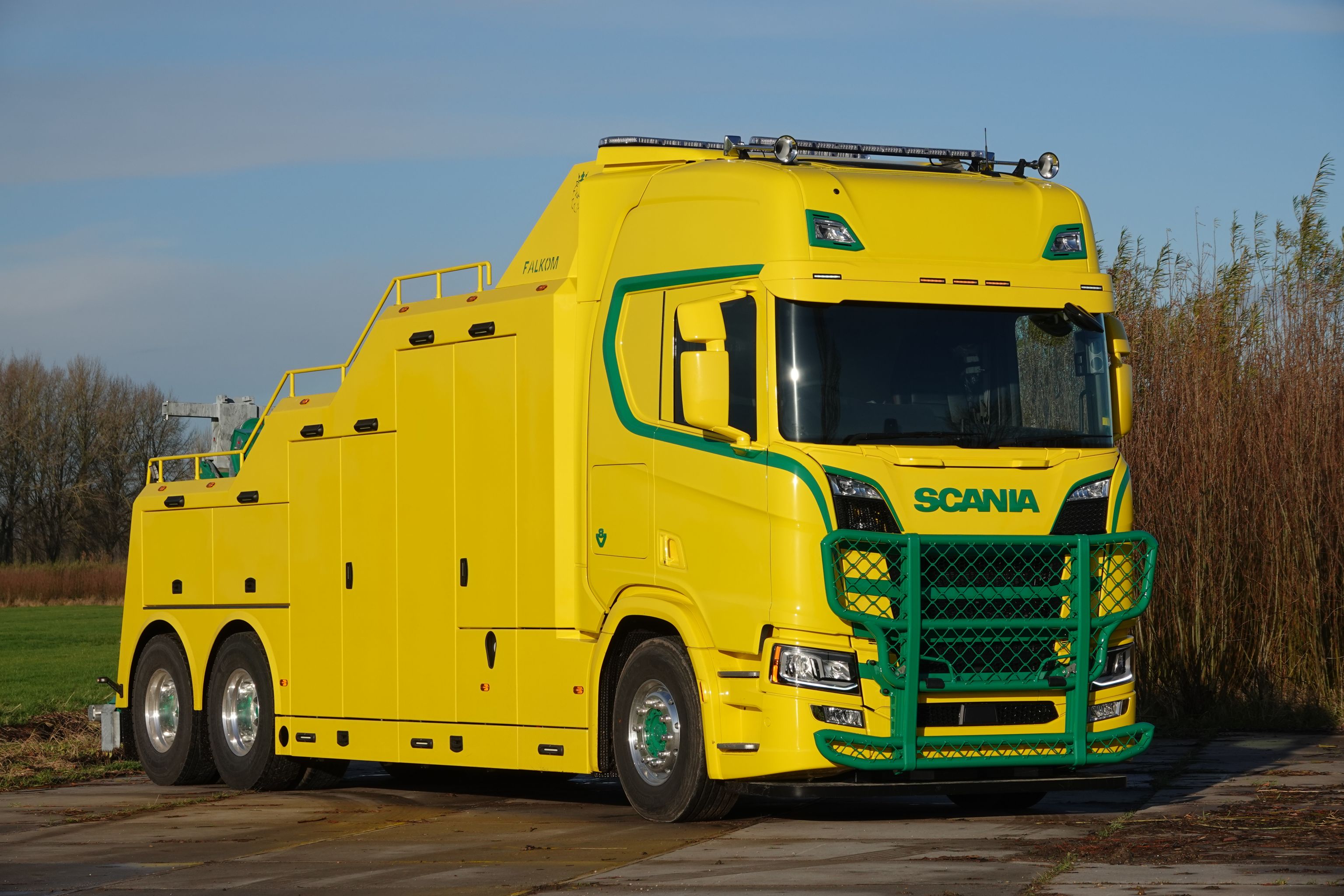 Send message
Ask your question by filling in the contact form on the right and click on the 'send message' button. Prefer to call?