Plateau
our all-rounder
It is not for nothing that we call the platform the "all-rounder". With the sliding platform you have a recovery truck that is suitable for all daily work. The platform is therefore widely used and, just like the other recovery vehicles, is fully custom-built. Our platforms are available in the light, middle and heavy class. So you have the right truck ready for any job.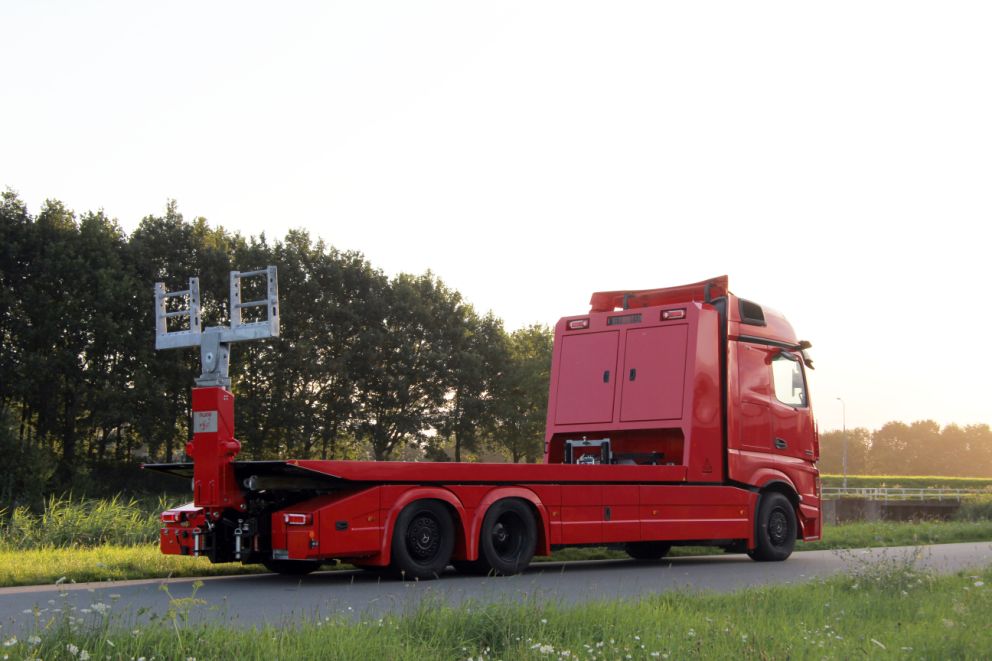 Type sliding platforms
You choose a sliding platform entirely on the basis of customisation. Take a look at our different types of sliding platform trucks.
Customised recovery truck
Production in our own factory
A real eye-catcher
User-friendly trucks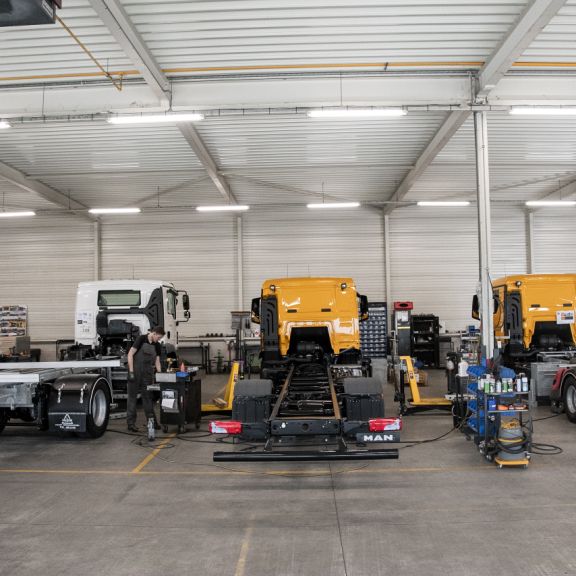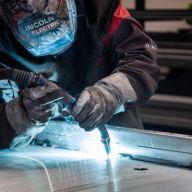 Customised recovery equipment

An inventory should show which recovery vehicle you are looking for. We translate your wishes into a customised recovery truck. It is not for nothing that we choose the best vehicle for your work.
Custom-made
DISCUSS THE POSSIBILITIES
Ready to drive a recovery truck that really meets your needs? Find out what 'the best recovery truck for you' will mean.